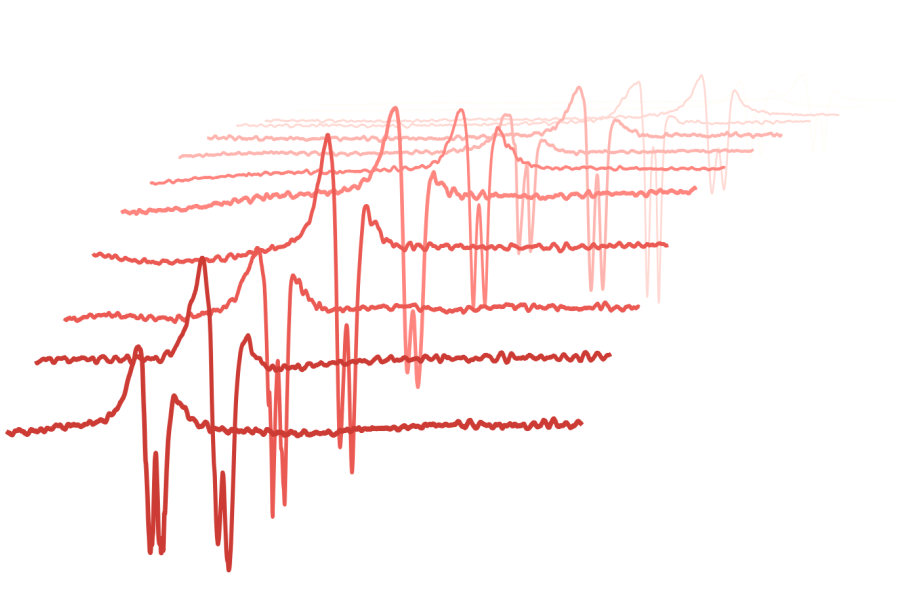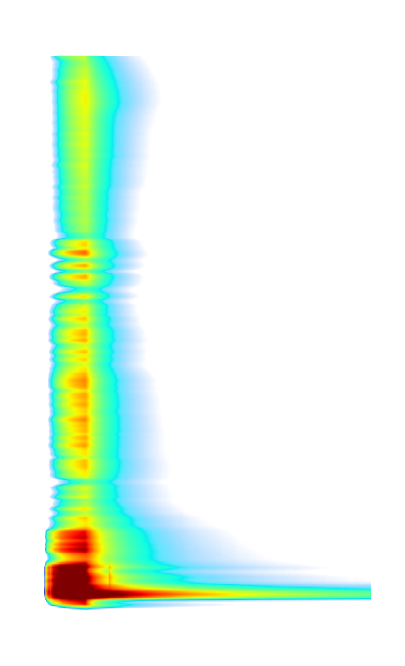 FOMON
Integrity analysis at the speed of light

Our mission is to plan, execute and analyze fiber-optic monitoring campaigns in challenging industral applications. We are experts in designing and implementing monitoring solutions for borehole applications and road construction. Our unique patented distributed fluid shear stress sensor allows to derive fluid rheological properties (density and viscosity) with high accuracy - in real time. After having successfully conducted numerous borehole installations in past and ongoing research projects, we now offer our expertise under the name of FOMON. News
About
We are an experienced team of young scientists and engineers that dedicate their research focus on the application of distributed sensing technology in the field of wellbore applications. Our team integrates in depth knowledge and experience both on the monitoring site as well as the wellbore engineering site. We use existing measurement units available on the market and refine their capabilities to our demand. This means we provide tailor-made data analysis. At FOMON, we provide a unique technological approach that allows to derive fluid rheological parameters such as density and fluid viscosity in real time. Under the name of FOMON, we canalize our know-how to offer our innovative solutions to you. FOMON is currently funded by
Helmholtz Enterprise
.
Our service
What you will get from us
Handouts: short summaries of our technological approaches
Projects
recent and ongoing